Some of these restaurant chains,  people will remember some won't because it depends on where you live and if any were in your market. A few may have a handful open with Franchisees but for the most part, they are closed.
Steak and Ale -1966 – 2008   I liked the Mock Tudor building and the atmosphere inside…the food was good. They are trying to make a comeback…I hope they make it. Last time I ate at one was in the 90s in Huntsville Alabama.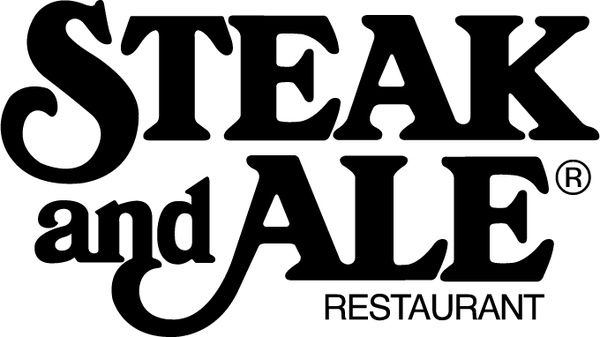 Burger Chef – 1954 – 1996    They had over 1200 locations at one time. Many were bought out and turned into Hardees.
Rax Roast Beef 1967 – (handful open now)   I liked the Roast Beef but the best thing was the chocolate chip milkshake. There are a few lone Franchisees left. I remember going to them in the 80s.

Minnie Pearl's Fried Chicken  1968 to mid-1970s – How-dee-licious…indeed. It was actually really good. When I was in 2nd grade we would go to one in a nearby town once in a while…really good chicken… it went down because of faulty accounting… Great article here.
Bennigan's 1976 – (Bennigan's and Steak and Ale making a comeback together)  An Irish Pub theme restaurant. I went there a few times. There are a few locations left…
Red Barn – 1961-1988 They were known for the "Big Barney" and Barnbuster burger. I see an old Red Barn where I work and now it's a Mexican restaurant.
Howard Johnson's Restaurant – 1953-2017   I do remember eating at a few of these traveling.  In 2017 there was one left in New York but the owner was arrested and now it's closed.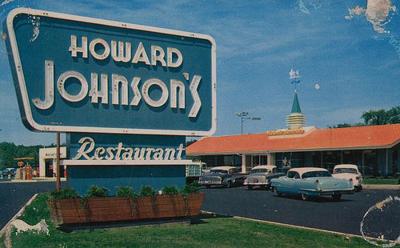 LUMS – 1956-1982  I did go to one but I was really young and traveling at the time.
Bonanza Steak House – 1963 – 2008 (bankruptcy) There are a few of these left… these and Ponderosa… Dan Blocker (Hoss Cartwright) was an original investor. In the late seventies before we would go to a movie we would stop at a Bonanza. I did go to a Ponderosa a few years back.