I had a lot of comedy albums growing up and these were my favorites.
10: Steve Martin – His Wild and Crazy album, Let's Get Small, and Comedy is Not Pretty stayed on my turntable forever.
9: Sam Kinison – His routine of Are You Lonesome Tonight is worthy enough to have him on this list.
8: Chris Rock – I followed him from SNL on.
7: Eddie Murphy – His eighties standup videos are still staples of the era.
6: Bob Newhart – If you like dry humor…this is your man.
5: George Carlin – Carlin was just so cool. His routines are well known now. He was topical and many of the things he expressed are true today. He was also on the first SNL episode.
4: Woody Allen – He had a wit as quick as you could get. His stand up from the sixties is outstanding. I had a friend with a lot of his standup routines that we listened to in the 80s.
3: Robin Williams/Jonathan Winters – Williams and Winters were very similar because Winters was a huge influence on Robin Williams. They could pick any subject and make it funny.
2: Bill Hicks – NOT family-friendly. Bill was as dark as they come but he made you think whether you agreed with him or not. He will offend EVERYONE… I like Denis Leary but Leary got a lot of his material from Hicks and cleaned it up. It can get uncomfortable listening to Bill…maybe that is the reason I liked him.
1: Richard Pryor – Richard was a game-changer…I had his albums growing up and he changed stand up comedy. He can make me laugh at any time.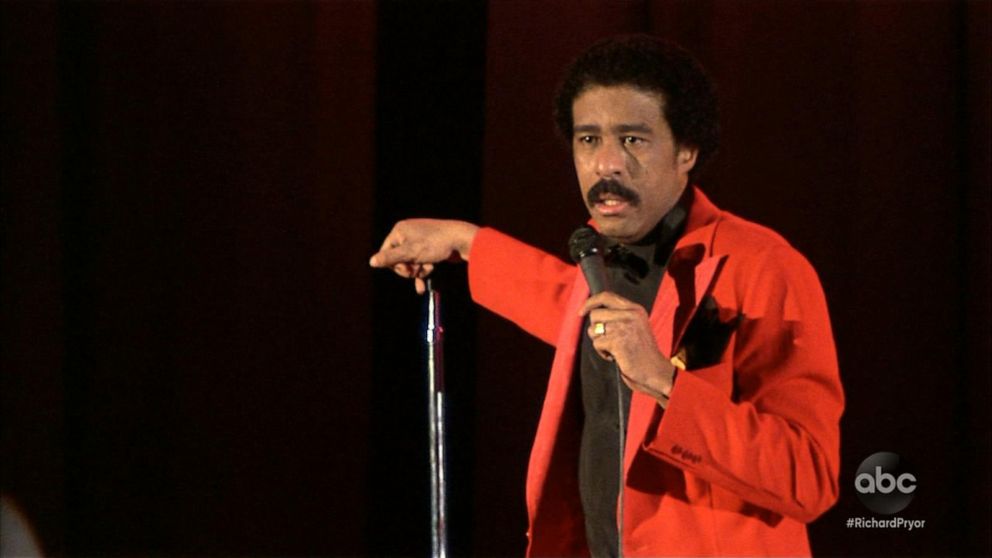 Honorable Mention: Albert Brooks, Lily Tomlin, Rodney Dangerfield, Robert Klein, Joan Rivers, and Denis Leary.
***One comedian, I never understood…maybe it's because I didn't grow up in his time. He had an interesting story but I just never got Lenny Bruce. I find his material once in a while funny but many lists have him as number 1 or 2. Yes, he did make a huge impact on his profession like few others but I just don't get him like some do.