This list will be different for every baseball fan. Many times it's your team's announcer and other times it's a network announcer you grew up with. I tend to like announcers who are not complete homers although some I like… like Harry Caray. He made it fun even though he openly rooted for the Cubs…and Budweiser.
There are many more that could be on this list.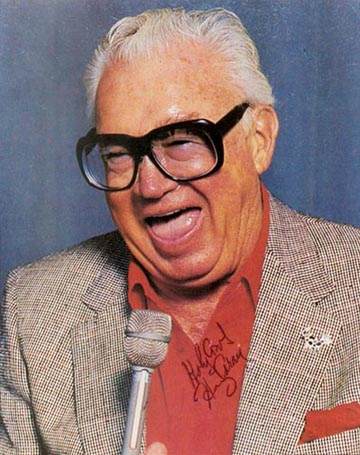 5: Harry Caray – He injected fun into the game. It was like a fan announcing the game. He wasn't technically the best baseball announcer but he was enjoyable.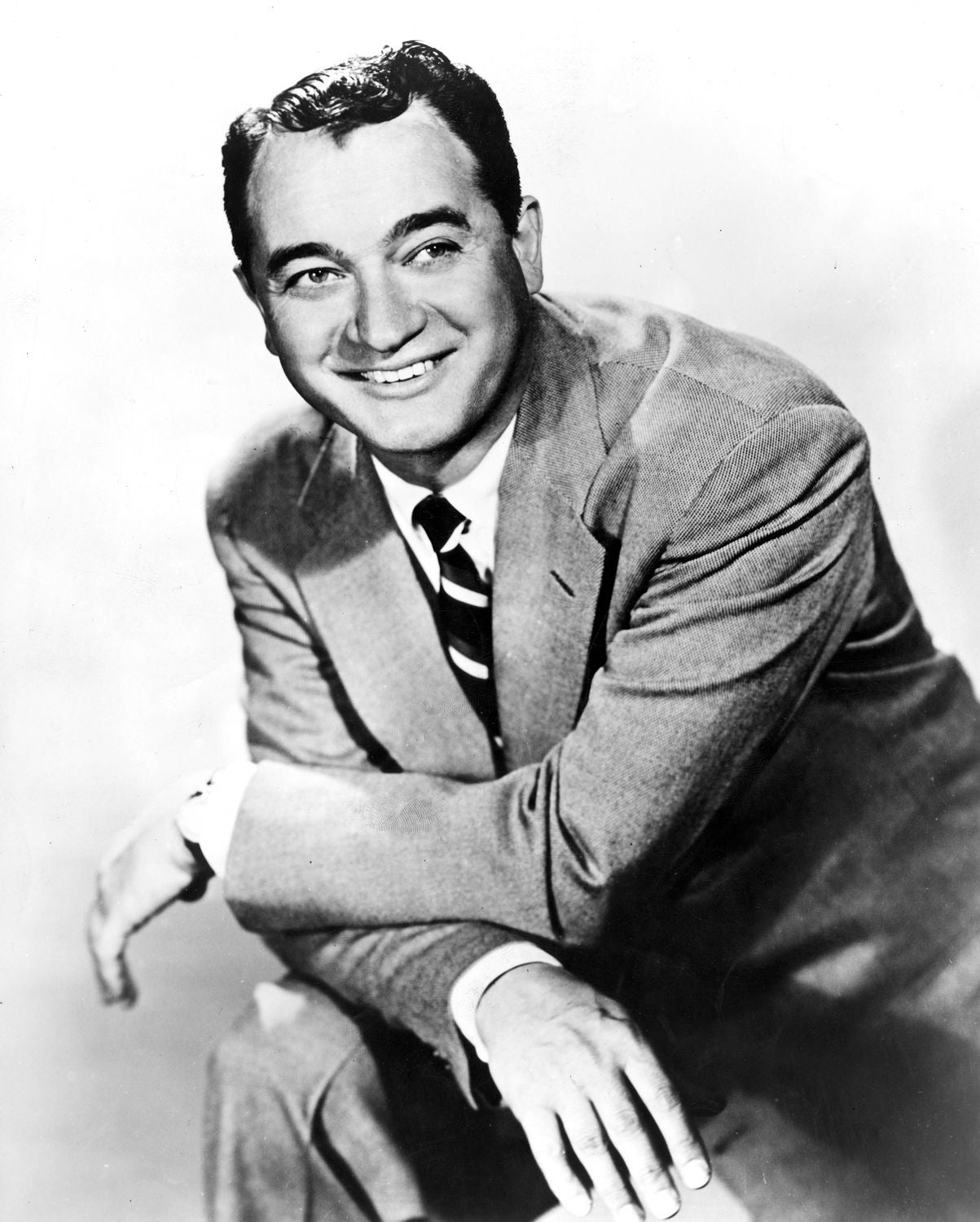 4: Mel Allen – I remember Mel when I was a kid on "This Week in Baseball." That voice was a part of my childhood.
3: Bob Uecker – "Just a bit outside" the more I listen to him the more I appreciate him.
2: Jack Buck – NOT Joe… You could hear his excitement for the game in his voice. For me, the best is between Jack and…
1: Vin Scully – Being a Dodgers fan I was spoiled by Vin Scully… my number 1 favorite. If you tuned into a Dodger game you would not know who employed Mr. Scully. He would not root for the Dodgers and he knew when not to say anything and let the action speak for itself.
Vin
Jack