I'm not saying that these actors and actresses never acted in anything else but they ended up trapped in the role that ended up defining them good or bad. This list could have been much longer.
Bob Denver – Gilligan – I just picked Bob because he was the star of the show but a point could be argued that the entire cast of this show was eternally typecast. Bob Denver also played Maynard Krebs (which I loved) on The Many Lives of Dobie Gillis but Gilligan wins out.
Mark Hamill – Luke Skywalker – After he auditioned for the title role in 1983 movie Amadeus the director dismissed the idea saying "I don't want Luke Skywalker in this film." He has broken a little out of the image by doing voiceovers like the Joker in Batman animated cartoons.
Carrie Fischer – Princess Leia – Harrison Ford was able to break out more successfully than his other two co-stars in Star Wars. Carrie Fischer acted in a lot of movies but could never shake Princess Leia…she is forever frozen in time in the minds of teenage nerds at the time and now.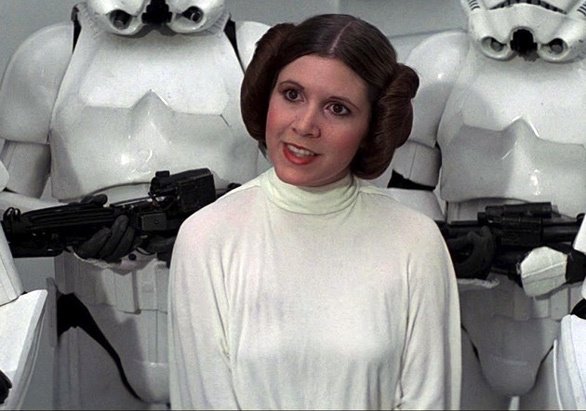 Christopher Reeve – Superman – He is said to have stated that he spent his career trying to "escape the cape."… When I think of Superman…I do think of Christopher Reeve's version
George Reeves – Superman – See Above
Barbara Eden – Jeannie – She appeared in many TV  movies but nothing topped beautiful Jeannie. Larry Hagman did manage to escape his character in I Dream of Jeannie into another…J.R. Ewing.
Elizabeth Montgomery – Samantha – Everyone's favorite witch. Like Eden she did many TV movies…a lot of them really good but is known for Samantha.
Don Adams – Maxwell Smart -Adams also provided the voices for the animated series Tennessee Tuxedo and His Tales  and Inspector Gadget but was
Anthony Perkins – Is Norman Bates and there is no arguing that.
Robert Englund – Freddie Kruger – and I don't believe he minds at all.