This one was the most fun to do. These are the songwriters that I have listened to and admired the most.
1… Bob Dylan – There was no one else I could remotely place as number 1.
2… Lennon – McCartney – As a team…it was quantity and quality. Their music will live long after we are gone.
3…Chuck Berry – He wrote the blueprint for future rockers.
4…Jagger – Richards – For blues rock it doesn't get much better than these two.
5…Paul Simon – One of the best craftsman of pop songs there is…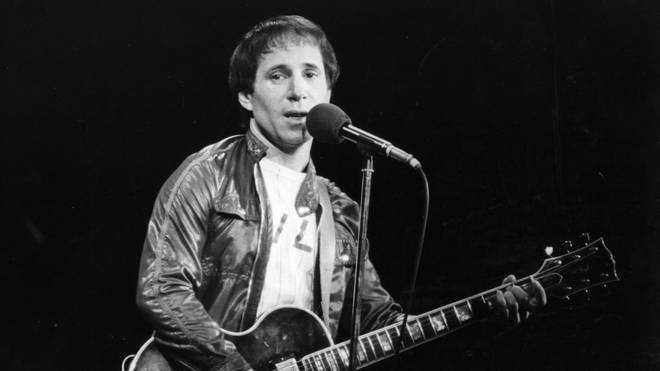 6…Bruce Springsteen – One of the best writers of his generation.
7…Goffin and King – Wrote some of the best known and successful songs of the sixties.
8…Smokey Robinson – Bob Dylan said of Robinson…"America's greatest living poet"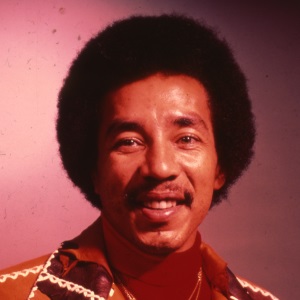 9…Pete Townshend – Took the "Rock Opera" to new levels.
10…Hank Williams – The country poet.
Honorable Mention
Paul McCartney, John Lennon, Ray Davis, Neil Young, Townes Van Zandt, Leiber and Stoller, Elvis Costello, Randy Newman, Woody Guthrie, Merle Haggard, Robbie Robertson, Elton John and Bernie Taupin, Tom Petty, Curtis Mayfield, John Prine, George Harrison, Steve Wonder, Warren Zevon, Brian Wilson