There are so many singers that I cannot possibly list them all. I could make a top 30 and not get them all. This is my personal favorite top 10 plus some extra.
For the most part, I like singers with soul and meaning to their singing…not vocal gymnastics.
1…Aretha Franklin – Aretha could make any song better by singing it.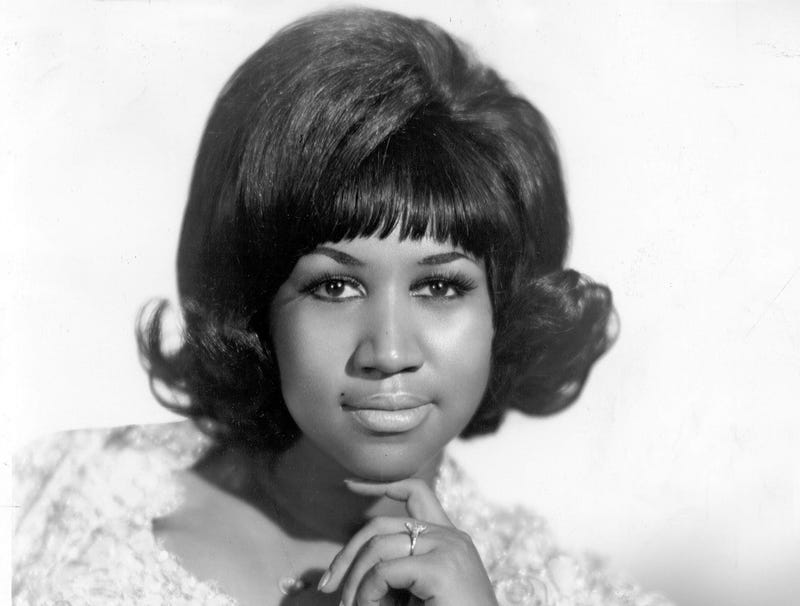 2…Van Morrison, Them and Solo  – Probably my favorite male singer.
3…John Lennon, Beatles – John hated his voice and always wanted an effect on it…It didn't need it…one of his best performances was "A Day In The Life"
4…Bob Dylan – Bob changed popular singing.  I would rather hear Bob sing than many of the great traditional singers.
5…Elvis Presley – Hey he's Elvis…
6…Otis Redding – Just a fantastic singer and performer and just taking off before he was killed in a plane crash.
7…Mick Jagger, Rolling Stones – Mick makes the most out of his voice.
8…John Fogerty…CCR – If I could have the voice of anyone…it would be Fogerty. The power that John has is incredible…his voice is its own instrument.
9…Janis Joplin – She put everything she had in each song. Her last producer Paul A. Rothchild was teaching Janis how to hold back and sing more traditional to save her voice for old age…which never came.
10…Johnny Cash – Last but far from least.  Only one man can sound like Cash…and that is Cash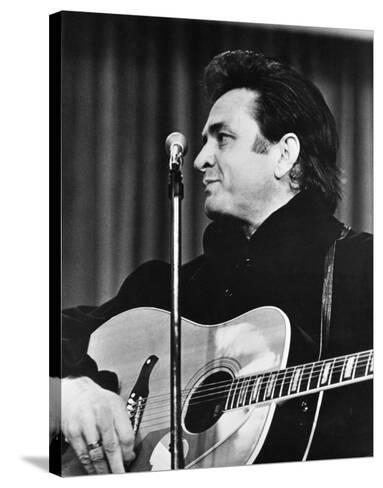 Honorable Mention…any of these could have easily been on the list.
Steve Marriott, Paul McCartney, Levon Helm, Bessie Smith, Little Richard, Roger Daltrey, Pete Townshend, Elton John, Neil Young, Roy Orbison, Smokey Robinson, Sam Cooke, Joe Cocker, Billie Holiday, Freddie Mercury, Kate Bush, Ella Fitzgerald, Paul Rodgers, David Bowie.