Remember Build-A-Bear? Well this is the rock edition. I think this post may go under…"looked great on paper but…" but lets give it a try. Have you ever thought about if you could have a pick of any musicians living or dead and bring them together in their prime…what combinations would you come up with?
Who would you pick if you could pick anyone? We have a time machine so don't worry…Jimi Hendrix is just a trip away.  This is a discussion my friends and I have once in a while. I always wondered what a band with Keith Richards and John Lennon together would have sounded like…probably as raw as you could have sounded…a band with Big Star's Alex Chilton and the Beatles Paul McCartney? It would be interesting.
There are many musicians I have left out…most likely they were here in previous editions that I've went through in the past few weeks.
Now… I would want to make at least two or three different bands…a rock, hard rock, and a pop/rock band.  Now I could go on and on…Soul, Blues, Funk, Country/Rock, and even Heavy Metal. Who would you pick? What would your "dream" band be? If I had time I would have listed around 10 different kind of bands…but these 3 will do for now.

Rock  band.
John Lennon – Rhythm Guitar/vocals
Keith Richards – Rhythm guitar/vocals
Duane Allman – Lead guitar
John Paul Jones (Led Zeppelin) – Bass
Charlie Watts – Drums
Leon Russell – Keyboards
Rod Stewart (early seventies version) – Lead Vocals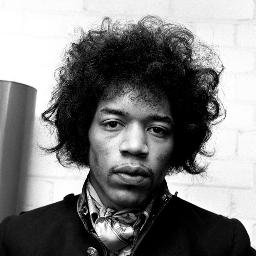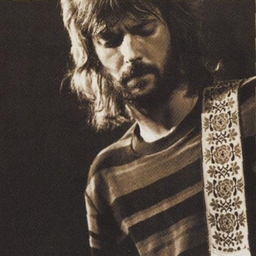 Hard Rock Band
Jimi Hendrix – Lead guitar and vocals
Eric Clapton – Lead guitar and vocals
John Entwistle – Bass
Keith Moon – Drums
Steve Marriott (Small Faces and Humble Pie) – Lead Vocals
Jon Lord (Deep Purple) – Keyboards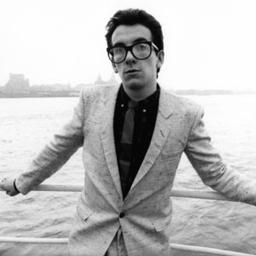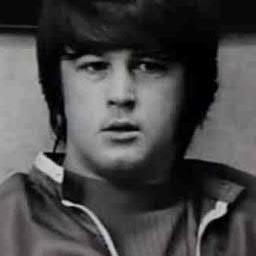 Pop/Rock Band
Paul McCartney – Bass/Lead Vocals
Alex Chilton (Big Star) – Guitar/Lead Vocals
Elvis Costello – Rhythm guitar/Lead Vocals
Clem Burke (Blondie) – Drums
Brian Wilson – Keyboards/Vocals