To those that it applies…Happy Independence Day! I'll have a couple of songs coming up related to Independence Day.
I never got into comic books like Marvel or DC…I would save up my allowance for Cracked and Mad magazine…and records of course. Mad Magazine was by far the most popular out of all of the satire comic magazines. William Gaines was the publisher of Mad magazine and was brilliant.
1952 – Present…now you an only get Mad from Comic Book Shops or order it. The new editions consist of mostly material from their archive.
Cracked was known as the poor man's Mad but I still liked it and the magazines shared some writers and artists through the years. I bought my first Cracked Magazine when Mad was sold out but I never missed an issue after that.
1958-2007 Now the name is alive on a website but no longer a comic.
Alfred E Newman and Sylvester P. Smythe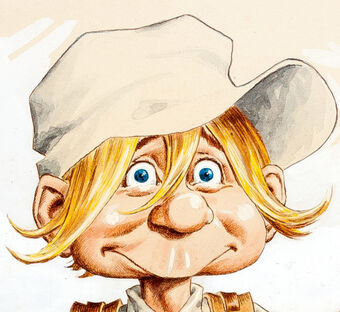 Don Martin was my favorite artist. He was one of Mad's most famous artists. He was there from 1956 to 1988. He was known as "Mads Maddest Artist" and then moved to Cracked and was jokingly known as "Cracked's Crackedest Artist."
Fellow Cracked artist Dan Clowes: "As far as I could tell, he was happy,  don't think he ever seemed to notice that Mad was respected, whereas Cracked was loathed."