I've always liked Time Travel movies. I have made a list below but I'm not including the Back To The Future franchise because everyone knows about those movies. These are my top ten I've watched so far. Please make some more recommendations if you have any.
1, Frequency (2000) – This movie combines two loves of mine. Baseball and Time Travel… A son in modern times talks to his dad over a Ham Radio in 1969 and it revolves around details from the 1969 World Series.
2. The Time Machine (1960) – From the HG Wells book, this movie has aged well through the years. It's a period piece at the turn of the 20th century…and also a trip into the far future.
3. I'll Follow You Down (2013) – It's odd to see Haley Joel Osment grown up and acting but this low budget film is a good film. Haley plays a guy named Errol who saw his father leave for the airport when he was 9 and he never came back home. A grown-up Errol looks to see what happened to his dad and finds him in the 1940s.
4. 41   (2012) – An Australian film made in 2012. Aidan accidentally kills his girlfriend in an auto accident. He hears about room 41 in a local motel and if you go to a hidden place in the room and back out…you go back 12 hours in time. He tries to go back and avoid the accident. I happen to catch this movie by accident and it was worth the watch.
5. Project Almanac (2014) – A teenager is trying to go to MIT but his family doesn't have the money. He starts looking at his deceased father's old inventions and gadgets to raise money. He finds a VHS tape of his 7th birthday party and in the mirror on the tape, he sees himself at the age of 18 at the party.
He finds his dad's attempt at a time machine and finishes it. He ends up fulfilling what he saw on the tape and messes with the lives of his friends.
6. Peggy Sue Got Married (1989) – Classic 80s movie about Peggy Sue who is separated from her husband and goes to her high school reunion and passes out. She wakes up as a teenager in the early 60s.
7. Hot Tub Time Machine (2010) – A fun romp through the 80s.
8. Bill and Ted's Excellent Adventure (1989) – This movie launched a lot of quotes. Bill and Ted learned history by going back in time. George Carlin is most excellent in this movie.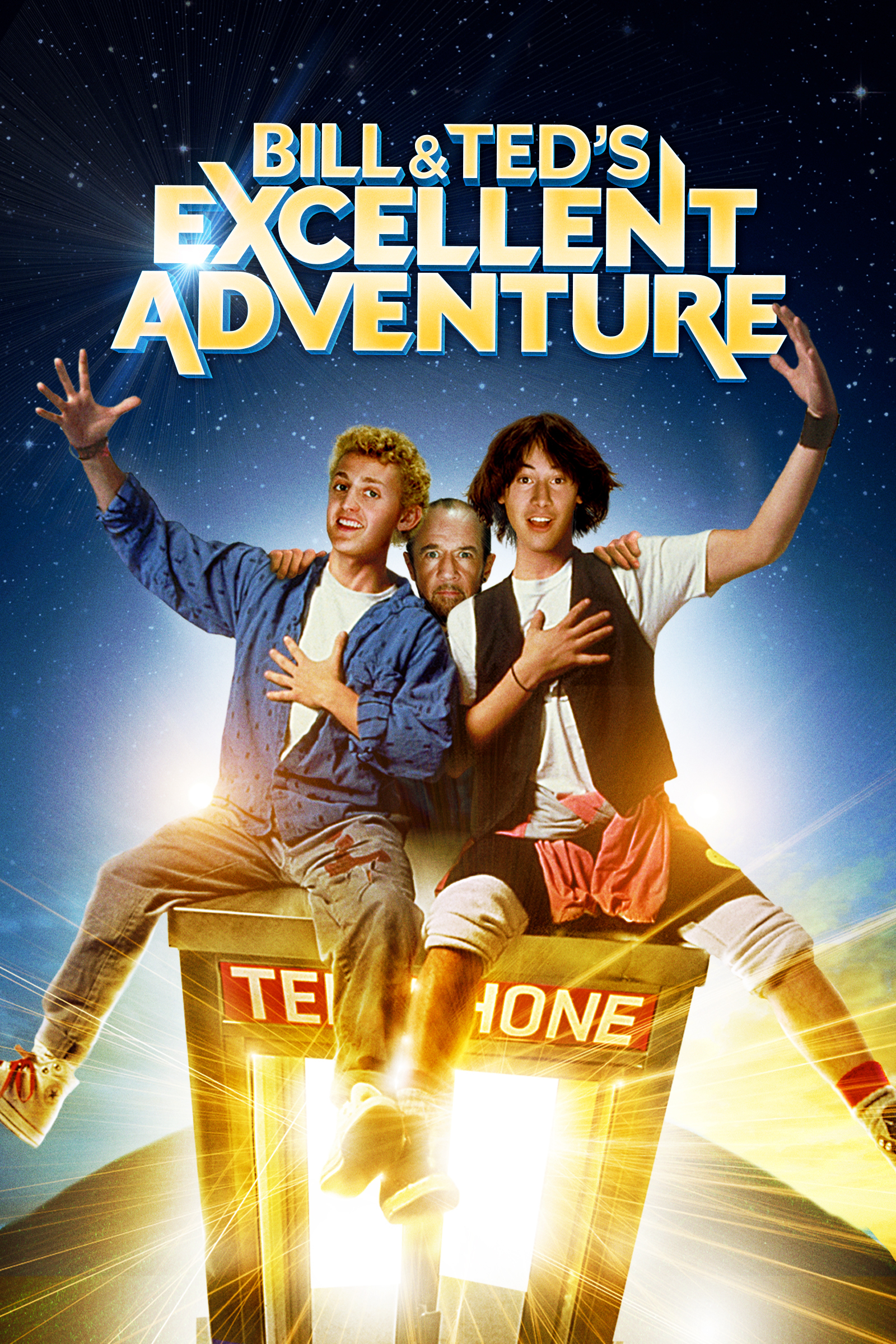 9. Time Bandits (1981) – I saw this with a friends family back in 1981 at a theater. I was excited because George Harrison was one of the Executive Producers. Kevin, a young kid gets visited in the middle of the night by six dwarves and with a special map visit places in time.
10. Time After Time (1979) – Malcolm McDowell stars in this movie as he plays Herbert George Wells and he chases Jack The Ripper through time to 1979 with his time machine.