This song was recorded in 1966 but not released until the summer of 1967. The psychedelic sound fit in perfectly with the summer of love. The song was written by Mick Jagger and Keith Richards.
Later on Keith named his first daughter Dandelion but she decided later to use her middle name "Angela" instead…Her mom was the late Anita Pallenberg.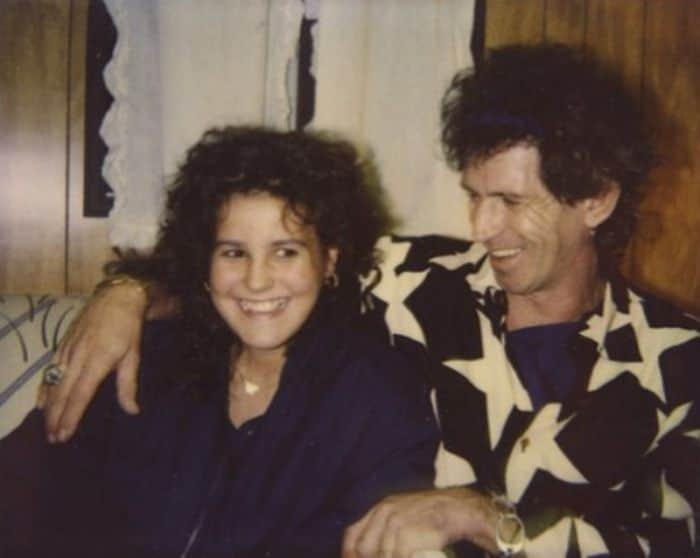 The Stones had some nice psychedelic pop songs in the mid-sixties that you don't hear as much now. Personally I wished this period would have gone on a little longer. This song made #49 in Rolling Stone magazine rating the top 100 Rolling Stones songs.
Because of their drug bust at Keith's home Redlands the Stones were not as involved in the summer of love as other bands. The song peaked at #9 in Canada and #14 in the Billboard 100 in 1967.
Keith Richards: "We didn't have a chance to go through too much flower power because of the bust. We're outlaws."
Dandelion
Prince or pauper, beggar man or thing
Play the game with ev'ry flower you bring
Dandelion don't tell no lies
Dandelion will make you wise
Tell me if she laughs or cries
Blow away dandelion
One o'clock, two o'clock, three o'clock, four o'clock chimes
Dandelions don't care about the time
Dandelion don't tell no lies
Dandelion will make you wise
Tell me if she laughs or cries
Blow away dandelion, blow away dandelion
Tho' you're older now its just the same
You can play this dandelion game
When you're finished with your childlike prayers
Well, you know you should wear it
Tinker, tailor, soldier, sailors lives
Rich man, poor man, beautiful, daughters wives
Dandelion don't tell no lies
Dandelion will make you wise
Tell me if she laughs or cries
Blow away dandelion, blow away dandelion
Little girls, and boys come out to play
Bring your dandelions to blow away
Dandelion don't tell no lies
Dandelion will make you wise
Tell me if she laughs or cries
Blow away dandelion, blow away dandelion