Many films are as good as their villain. I wanted to do this without Marvel and DC because I could fill it up with just them… The Joker would be in this list if I would not have limited myself. I also kept out slasher film's villains like Michael Myers, Jason Voorhees, and Freddy Krueger. I didn't want to do the obvious ones…well except number 1.
10. HAL 9000 – 2000 Space Odyssey – HAL was the onboard computer on the Discovery on the way to Jupiter. HAL is keeping something from the crew and will do what it has to…to execute the plan.
9. Nurse Ratched – One Who Flew Over the Cuckoo's Nest – Nurse Ratched is much like HAL to me. A machine with no feeling who must have complete control over her ward and people. She can be terrifying and terrorizing.
8. Dolores Umbridge – Harry Potter – My son grew up in the Harry Potter age so I watched all of them. Dolores was a tyrannical bureaucrat. The other villains in Harry Potter were made up and magical…Miss Umbridge was evil in human form.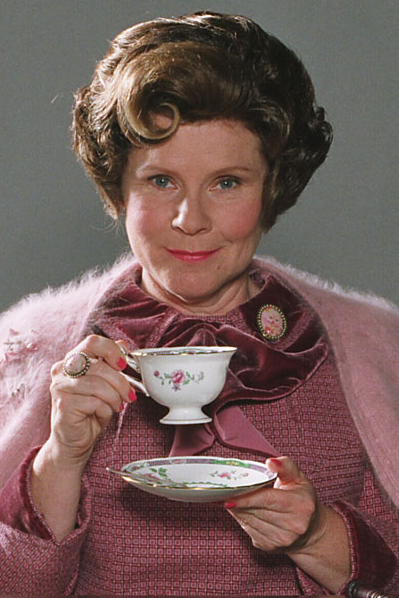 7. Hannibal Lector – Silence of the Lambs – "A census taker once tried to test me. I ate his liver with some fava beans and a nice chianti." Not much else to say.
6. Annie Wilkes – I just want to let you know, I'm your number one fan. A psychopath with multiple personality disorders who has violent mood swings. Kathy Bates is terrifying as Paul Sheldon's number one fan.
5. Harry Powell – The Night of the Hunter – Robert Mitchum looks menacing in this film without opening his mouth. The black and white only adds to his portrayal. He cons an entire town except for a little boy.
4. Jack Torrance – The Shinning – "Give Me the bat Wendy"… Great over the top performance by Jack.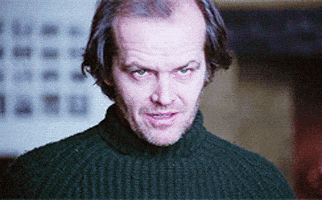 3. Alex – A Clockwork Orange – Alex and his three droogs perform some ultraviolence. This movie changed me. I had never seen violence this real before on a screen.
2. Max Cady – Cape Fear – Because of the time period they were made each version of the character is menacing but in different ways… DeNiro's is more outwardly violent and is shown doing more than Mitchem's version which is more subtle… but that doesn't make his portrayal any less frightening.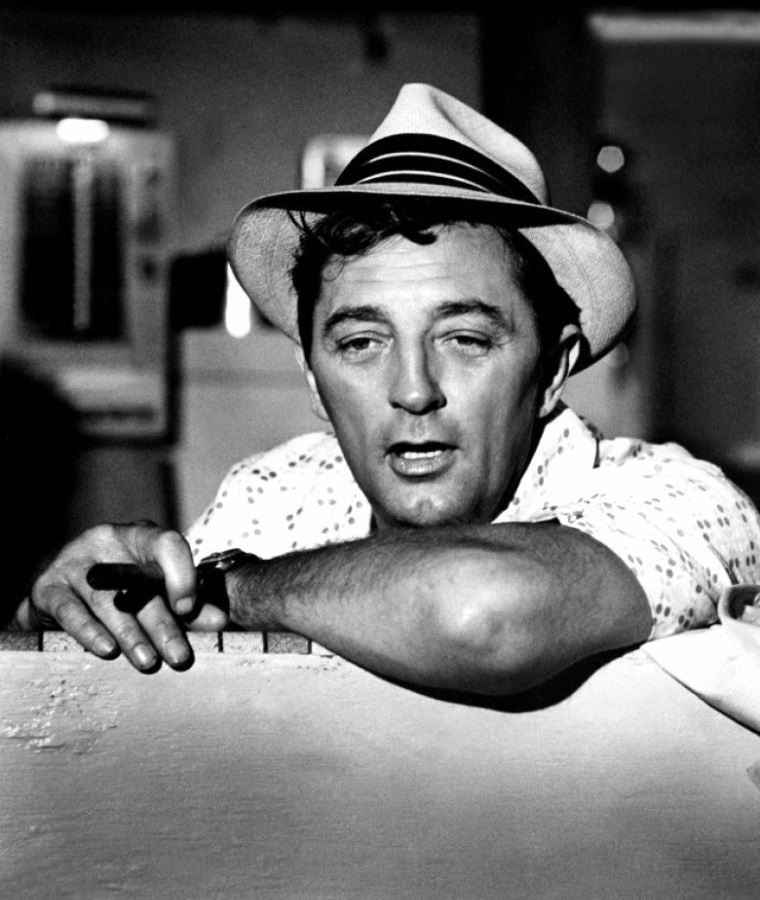 1. Darth Vader – Star Wars – The ultimate villain…along with his own theme song.
Honorable Mention
The Wicked Witch of the West – Wizard of Oz – When I was a kid she scared me to death. When I think of a witch…she is the one that comes to mind. Those flying monkeys didn't help either.