Many times you cannot think of one person without thinking of the other. That is true for many on this list. From Lennon – McCartney to Romeo and Juliet. It was a lot of fun coming up with these famous duos. Here are a few in no order…
1.  Lennon and McCartney – The most influential Rock/pop writing duo
2.  Andy Griffith and Don Knotts – Andy and Barney…Great comedic timing between the two…with Andy being the straight man.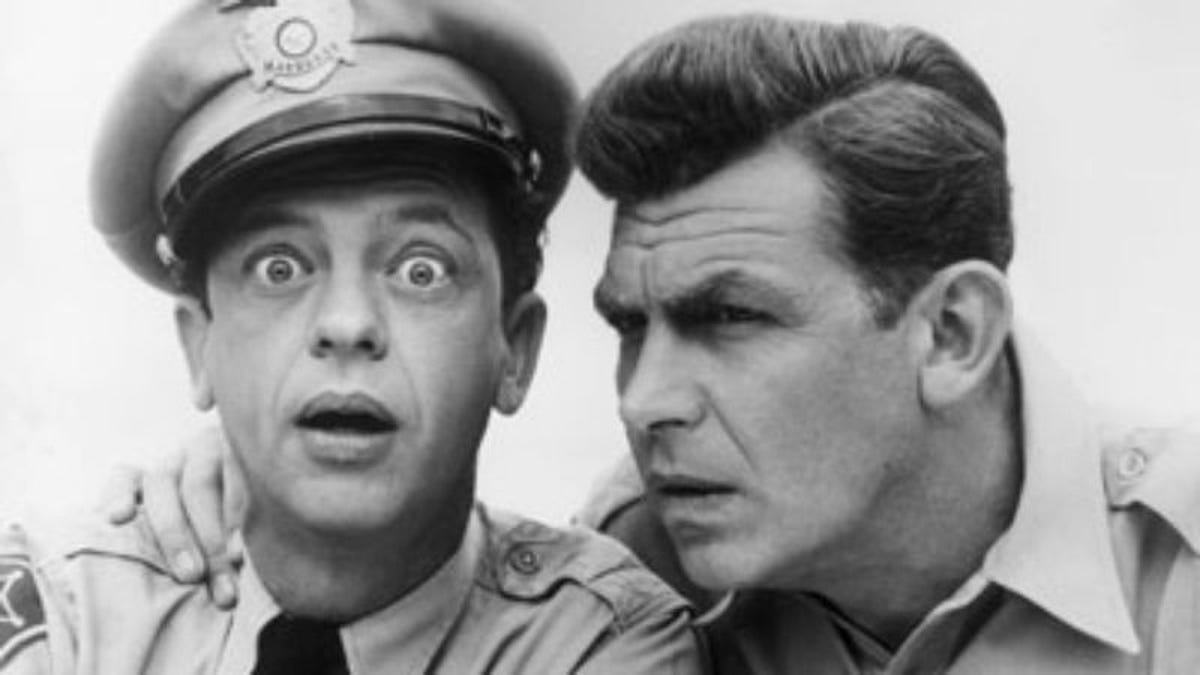 3.  Jack Klugman and Tony Randall – The Odd Couple
4. Abbott and Costello – Who's on first? Great comedy team. I still like Abbot and Costello Meet Frankenstein
5. Belushi and Aykroyd – The Blues Brothers and part of the first cast of SNL
6. Orville and Wilbur Wright – Credited as creating the first motorized plane.
7. Jagger and Richards – The Stones Glimmer Twins
8. Simon and Garfunkel – American folk-rock duo
9. Laurel and Hardy – They made over 100 short and feature movies combined.
10. Martin and Lewis – The hottest act in the 50s.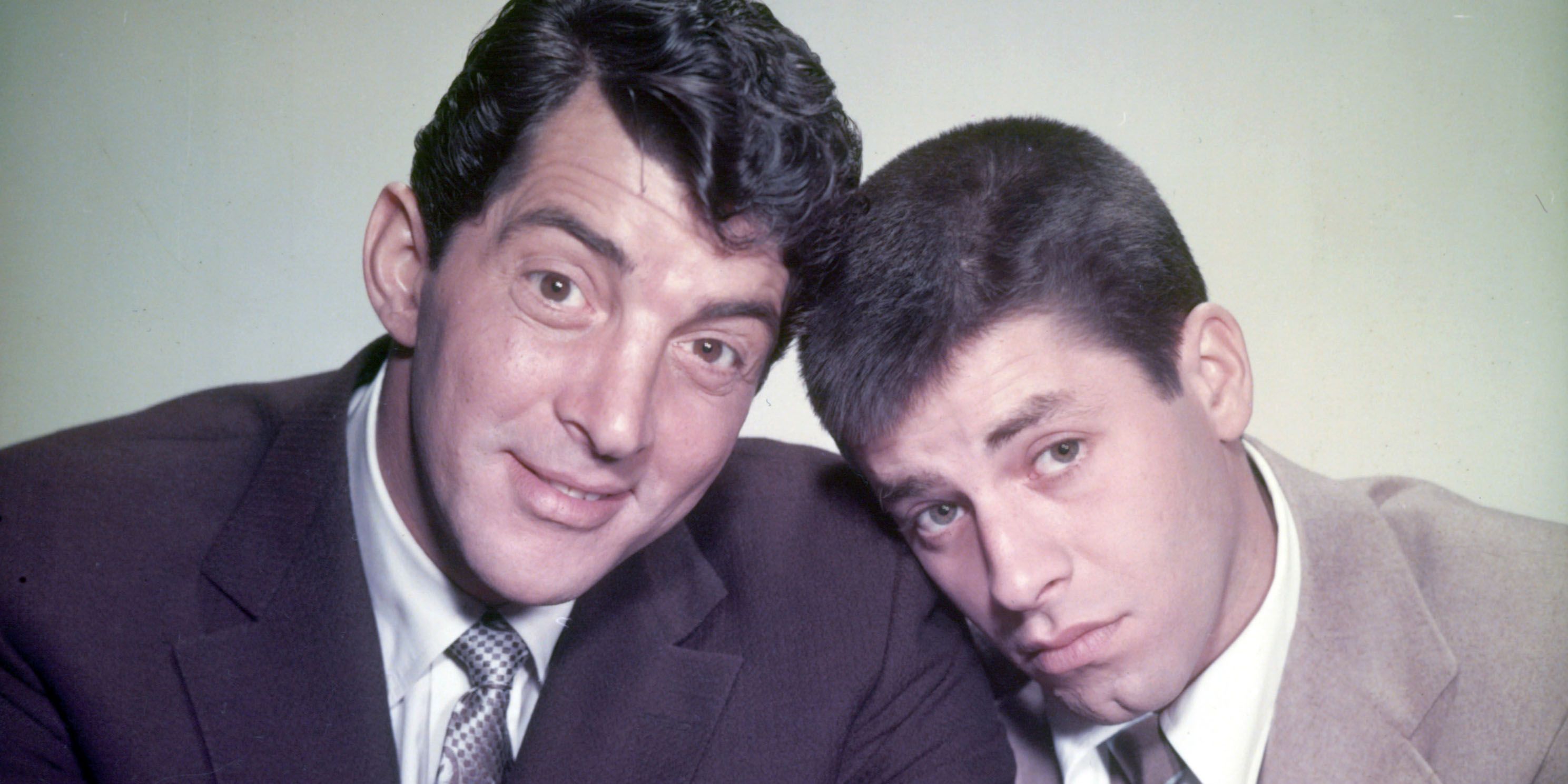 11. Steve Jobs and Steve Wozniak – The Apple architects.
12. Ben Cohen and Jerry Greenfield -Ben and Jerry's  I'll take some Cherry Garcia, please.
13. Phil and Don Everly – Two voices blended as one
14. Gerry Goffin and Carole King – Two of the top songwriters in the 60s.
15. Cindy Williams and Penny Marshall – Laverne and Shirley
16. Clyde Champion Barrow and Bonnie Parker – Infamous Bonnie and Clyde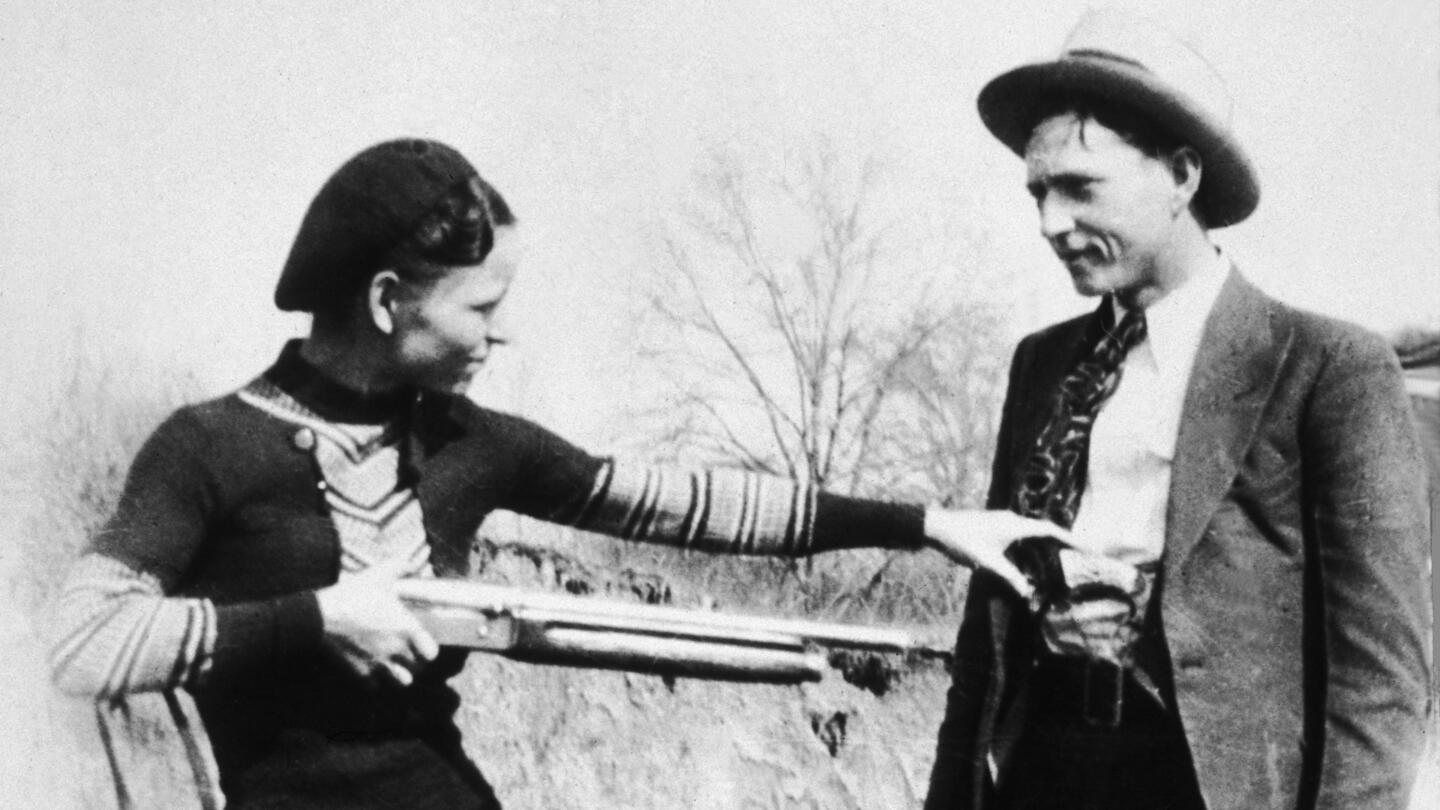 17. David Duchovny and  Gillian Anderson – Mulder and Scully from the X-Files
18. Jason Mewes and Kevin Smith – Jay and Silent Bob
19. Batman and Robin – I couldn't leave these guys out
20. Romeo and Juliet the two star crossed lovers from Romeo and Juliet….a tragedy written by William Shakespeare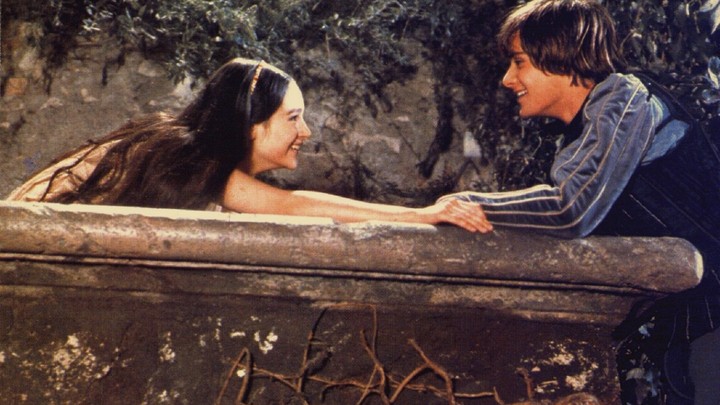 BONUS…How could I forget Bert and Ernie!!!