There has been a  rumor that's persisted for over 50 years that Paul McCartney actually died in a car crash on November 9, 1966, in a fiery car crash while heading home from the EMI recording studios and was replaced with a look-alike imposter.
Conspiracy theorists claim that John Lennon, George Harrison, and Ringo Starr worried about how his death might impact the Beatles' commercial success, so they covered up his death by replacing him with a lookalike named William Campbell (or Billy Shears), who looked the part.
Well, not just look the part but just so happen to play incredible bass, be a brilliant songwriter, a top-notch singer and the same memories as the real Paul. They really must have hit the goldmine with Mr. Campbell or Shears.
The rumor was started by Russ Gibb a Detroit disc jockey on WKNR-FM. A listener named Tom, who announced that McCartney was dead, and for clues, to play the Beatles song "Revolution #9" backward. In reverse, the words that are repeated over and over, "number nine, number nine," sort of sound like "turn me on, dead man."
At the end of the song I'm So Tired Lennon is heard mumbling as "Monsieur, monsieur, how about another one?", insinuating that he was requesting another attempt at the backing vocals.  This final mumbling was the only one that made it onto the finished mix.
In 1969 when the "Paul is dead" rumor went around the world people insisted  when the mumbling at the end of this song was played backward, John was saying "Paul is dead, miss him, miss him, miss him!"
The rumor grew legs and wings and spread all over the world. Some of the clues…
Abbey Road cover – John was the minister, Ringo the undertaker, Paul the corpse, and George the gravedigger.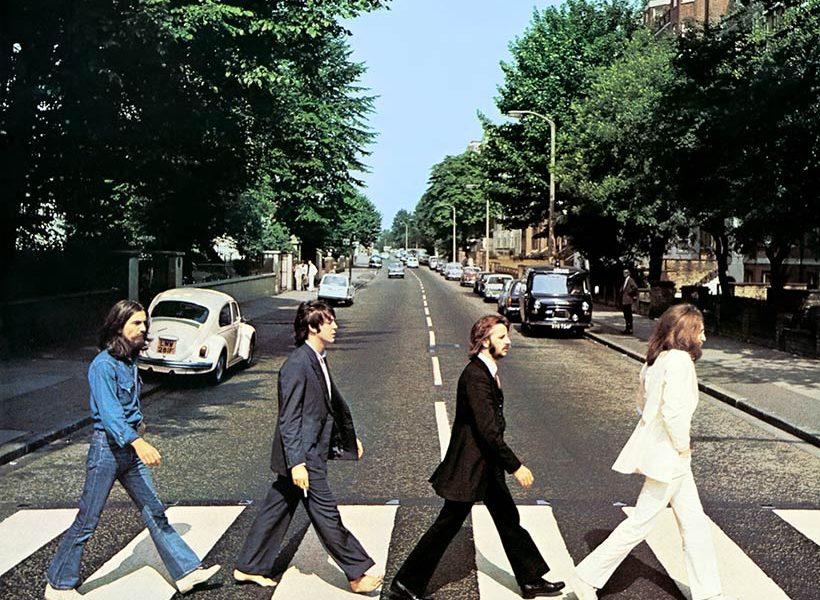 A Volkswagon has the license plate 28IF…. That was supposed to mean Paul would have been 28 if he would have been alive…BUT the major flaw in this is…he was 27.
Sgt Pepper…in the fold out Paul is wearing a patch that read OPD (Officially Pronounced Dead)… but no…it was given to Paul by the Ontario Police Department.
There are hundreds of "clues"… this is a link to a site that lists some clues…just one site of many…
http://beatlesnumber9.com/dead.html